NOT TILTING LEFT anymore...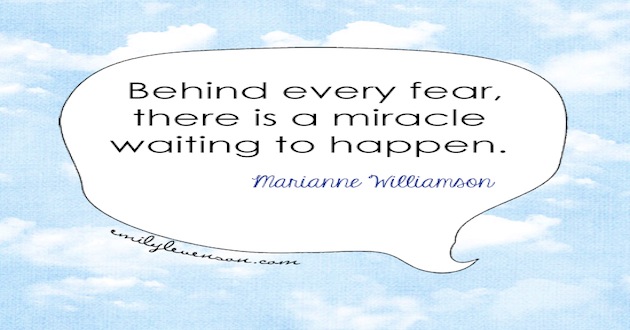 By: PaleoBOSS Lady™ 1281 Days. 3 Years 6 Months & 4 Days or 183 weeks I have been eating consciously.  
Yesterday for the 1st time since moving to Venice Beach in 2006 I rode my bike without a strong left tilt.  Since the onset of Multiple Sclerosis the left side of my body has always been dead.  I never felt my left side, but could move it whenever my body worked.
Last year the left side of my body started to wake up.  I now have feeling the entire side.  
Not equal feeling to the right, but I am sure it will be some day. My body continues healing in real time and I believe with certainty I can regain most of what MS has taken. Current history is showing this to be true.
People with MS don't get shit back.  However this lady does! #BOSSLady
About 2 days before I was going to my friends 4th of July party  I knew that I wanted to try and ride my bike   I began mentally preparing for the distance of the trip because it was going to be my furthest in 5 year.  Physically  I believed my body was strong enough to go the distance.
First few pedals out of my house were a little iffy and my tires needed air.  I rode to the nearest bike shop, got air and then the magic began!
Never did I consider I would be on a bike NOT tilting left.  Not for one second!!! Dead side = you tilt to that side.  Right???  My tilt was so strong someone tried to borrow my bike and could not believe I could even sit on the bike it had tilted the seat!  #notlying
At first I was like wow air makes a big ass difference when you are riding a bike.  Then I was like oh hell no I am just riding the bike.
Pedaling, riding, pedaling, riding, straight & steady like a baller!
OMG I am not tilting.
I am just simply riding!
With air in my tires!!!
OMG Freaking GOD!!!
I wanted to swing my hands free, but then I would have fallen and it would have been ugly and the story would not be a great one like it is now.  #damnit #idigress
With my head high I rode down Venice Blvd to my good friends house screaming my news!
It was a huge day for me and a SHOCK not only did I make the longest trip in many years on the bike, but I am not tilting left!
My body continues to heal as I use food as medicine and I joyfully kick MS to the curb every day and show it who is BOSS! #ThisGirl
Please know my goal is to inspire, engage and empower you.  If you like what you read PLEASE subscribe & share what is happening.
Thank you so very much! Love the life you live!
#liveconsciously