Welcome!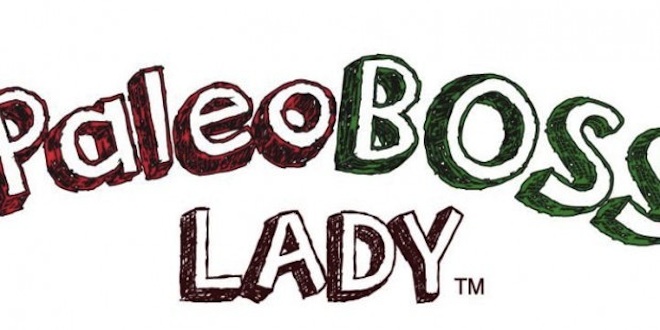 By: PaleoBOSS Lady® I wish I had some euphoric thing to say in this post. I have thought about the words for months & planned every character and yet here I sit the day of the official launch of PaleoBOSS Lady™ staring at the reality of a blank page for the last 2 hours.
I cry everyday.
At some point every day I am brought to tears of joy by my own life reality.
PaleoBOSS Lady has almost fully recovered from secondary progressive MS!
I vowed in 2013 that if I was told everyday I inspired someone by using food as medicine this would direct my future.
My future was directed.
My life and how I live it is my future.
PaleoBOSS Lady™ mission is to help others to live a conscious life.
"The Path to Success is to Take Massive Determined Action." Tony Robbins
Join me for a street smart, real time account of what it's like to question the status quo, love the life you live & be your own miracle!
Crying, PaleoBOSS Lady